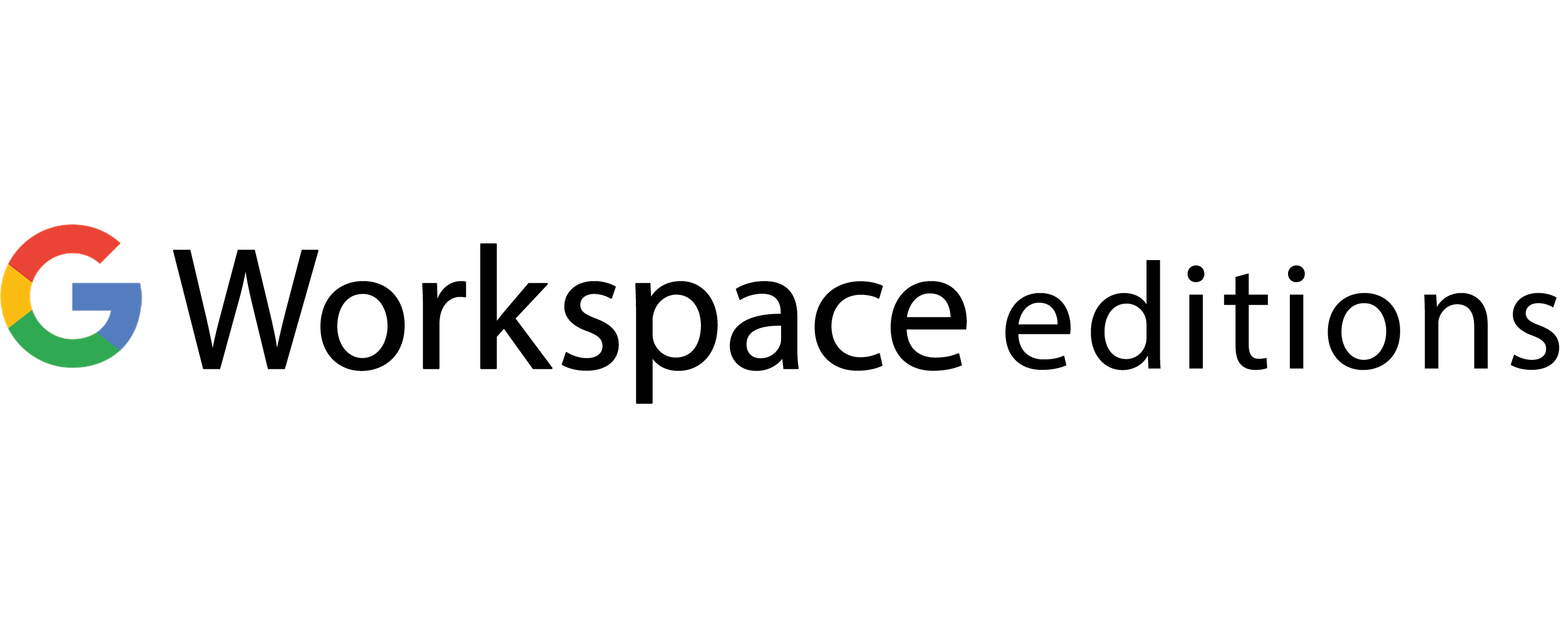 Cloud-based set of tools and application for education, work and business.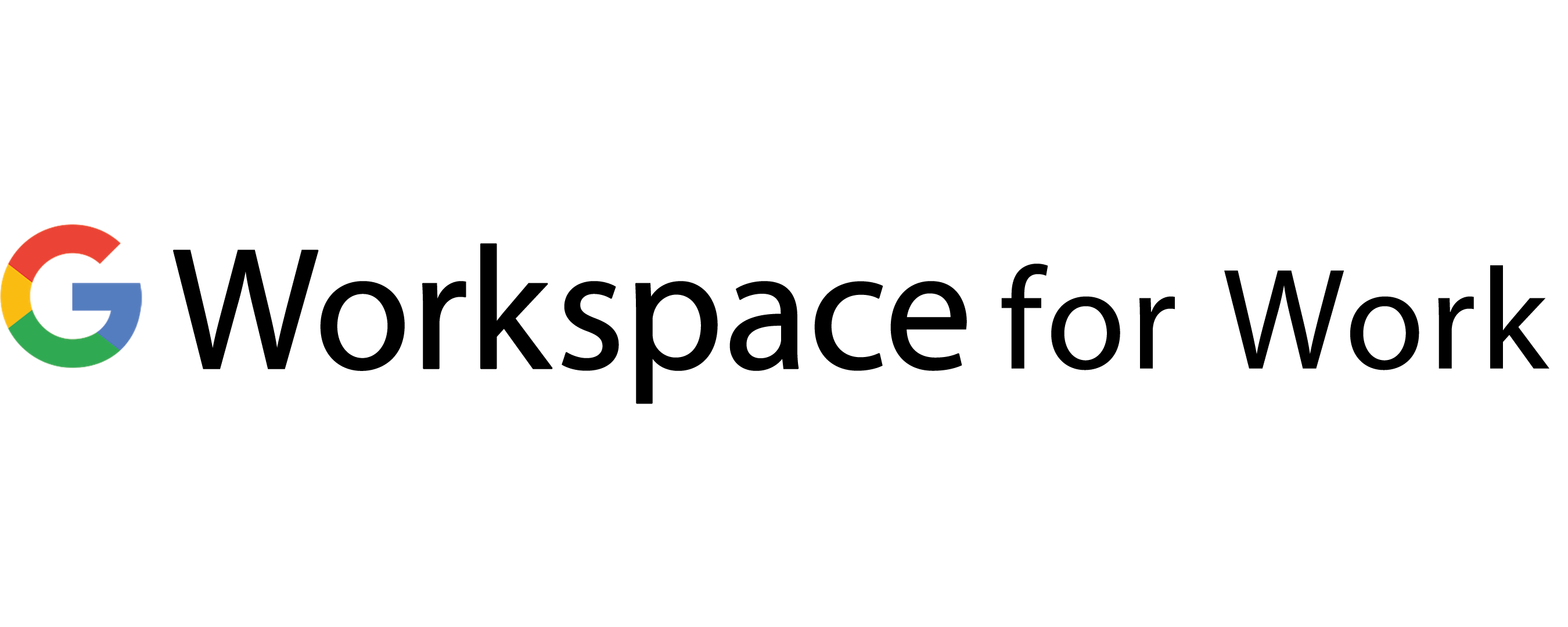 A bundle of cloud business-grade application tools for a better way of working experiences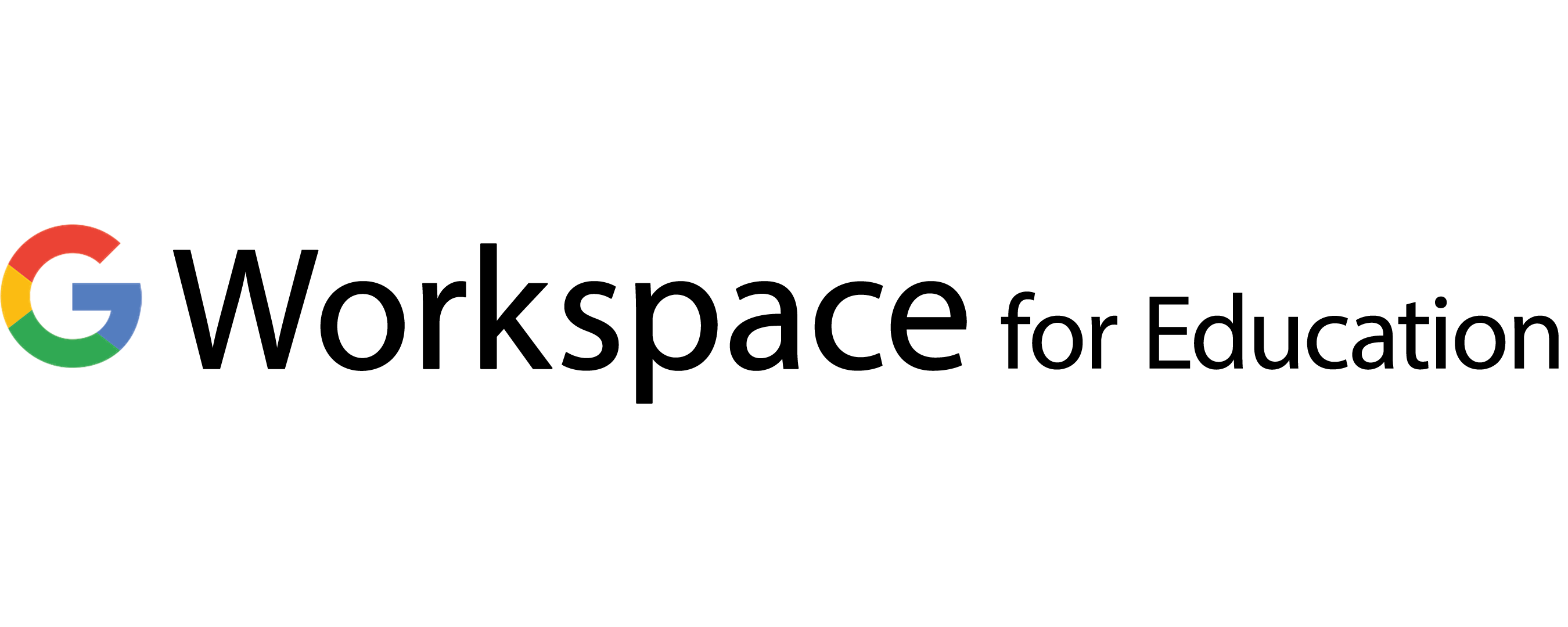 A suite of free productivity tools for classroom collaboration to support better online learning process

Empower you to do more and get work done effectively!

A cloud-based productivity tools to help you run your business easily to get work done.

Cloud Hosting Solution With Microsoft Azure Virtual Machines to manage your data effectively

Designed by Google for a fast, simple, and secure device like you want it to be. Chrome devices are easy to use and get faster over time while also deliver robust technology for more secure, productive and innovative working.

Let your brand be widely known using our integrated social media platform services tailored for enterprise. Get connected and engage actively with your audience to provide timely response and deliver outstanding service.
Website & Apps Development.
EIKON Technology provides web design and development rooted in creativity in technical expertise with a flexible web structure to support an expanding business.